Klot Baik came to Egypt in 1842 and only one year later he was appointed to the Egyptian government. Meanwhile, Mohamed Ali had been convinced of the importance of medical services after (Elmora) campaign where more soldiers died as a result of their injuries and associated diseases than those who died in battle
Klot Baik convinced Mohamed Ali that establishing a medical school to train the doctors of the future was important than calling in foreign doctors to treat ill or injured soldiers. Klot Baik was also instrumental in convincing Mohamed Ali to establish the School of Medicine in Abu Zaabal in 1827.
Klot Baik spent most of his life in Egypt after Mohamed Ali promoted him to the position of manager of the medical department of the Egyptian army, making him the military's Chief Doctor.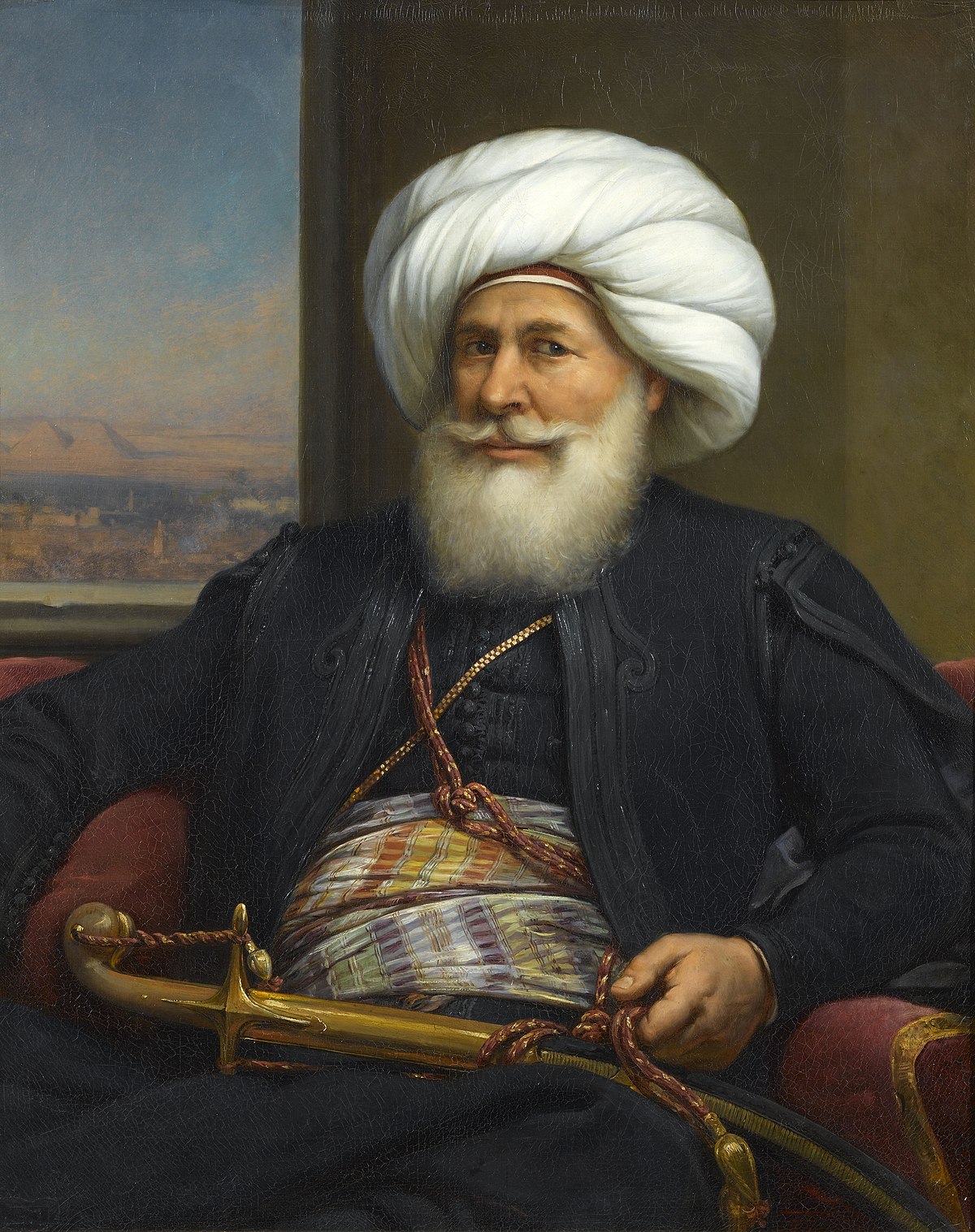 Klot Baik became the manager of the School of Medicine, it was the first modern medical school in the Middle East. With 720 beds, the School of Pharmacy and the School of Midwifery were later attached to it. When the plague reached Egypt in 1830, Klot Baik made a concentrated effort to fight it. At the same time, he had responsibility for the administration of the hospitals under his care. It was for these great contributions to medicine in Egypt that Mohamed Ali granted him the title of Baik. Klot Baik also provided the Arabic medical library with many valuable medical books.
Mohamed Ali Pasha El-Bakly was one of the first students to join the School of Medicine in 1815. He was from El-Bakly Village in Menofeya governorate. In 1832, Mohamed Ali Pasha sent him to France in 1832 to further his experience and knowledge of medicine. Upon his return, he worked in the Kasr al-Ainy hospital. The school of Medicine was moved in 1837 from Abu Zaabal to Cairo. After this, El-Bakly received many promotions eventually becoming the first manager of the Kasr al-Ainy hospital.
For this, he was rewarded the title Pasha. Sadly he passed away after fighting in the Egyptian battle against the Habasha people during the reign of Khedive Ismael Pasha.